The Pennsylvania Northeastern Railroad, LLC (PN) was once part of what was known as the Lansdale Cluster of CSX. The PN's total trackage is over 100 miles long, and operates through parts of Philadelphia, Bucks and Montgomery Counties.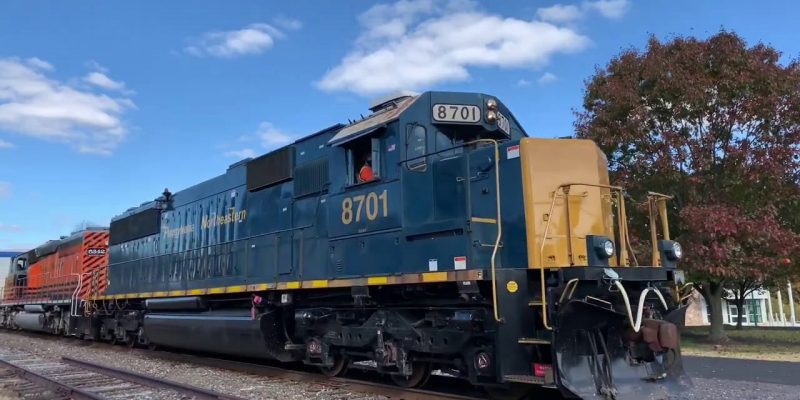 Modern Fleet
The PN operates a modern fleet of six and four axle locomotives and provides rail freight service to a wide variety of destination and origin customers. Customers handle a wide range of products including but not limited to: chemicals, plastics, frozen and refrigerated food, dimensional lumber, building supplies, compressed gases, aggregates, paper products, and flour.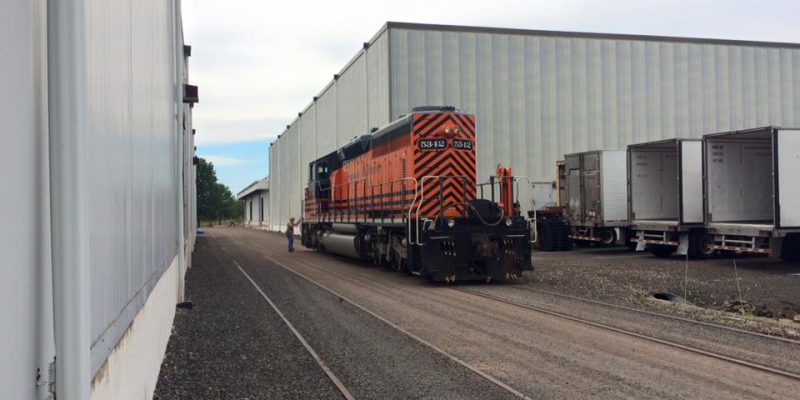 Rail Direct Service
Customer rail service located along the PN's trackage occurs in a few different ways, all ways that are available to new customers. Rail direct- meaning that the production or processing of rail delivered products occurs at a customers owned or leased rail served facility.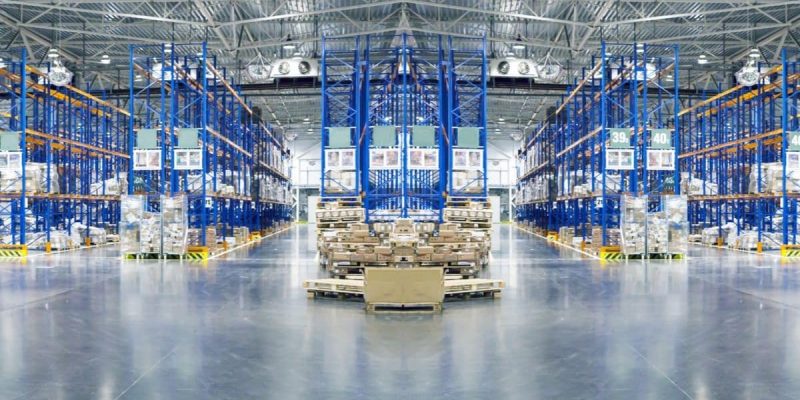 Third Party Logistics
Third Party Logistics (3PL)- the PN has two 3PL locations that provided the ability to receive, unload, store, repackage, if needed, and deliver via their fleet of trucks to facilities that are not rail direct served. 3PL's provided the efficiency of rail, plus other warehouse services to customers who are not located along a railroad, and or who do not have the warehouse space. The 3PLs that we work with have a trucking range of 150 miles from their rail served facilities. Frozen or refrigerated warehouse facilities- These companies are open to people who need frozen or refrigerated food storage, and are located on rail. They are a 3PL for frozen or refrigerated foods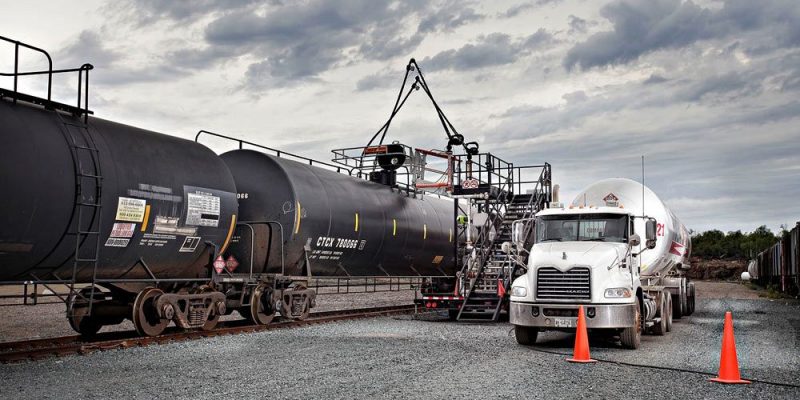 Transloading
There are a few locations where your bulk products can be delivered to a transload facility. These facilities enable various commodities to be off loaded from rail cars directly onto trucks for final delivery. Commodities such as plastics, grains, compressed gases, and other bulk commodities are easily handled in our transload facility.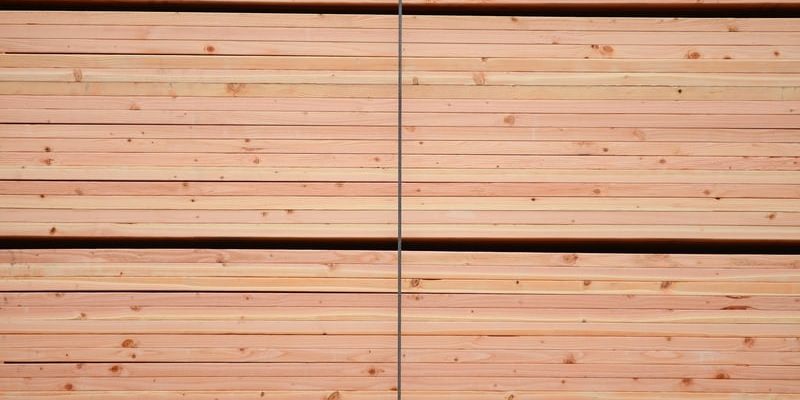 Lay Down Yards
These is a location where, lumber, pipe, and machinery can be unloaded and stored until final truck delivery is made.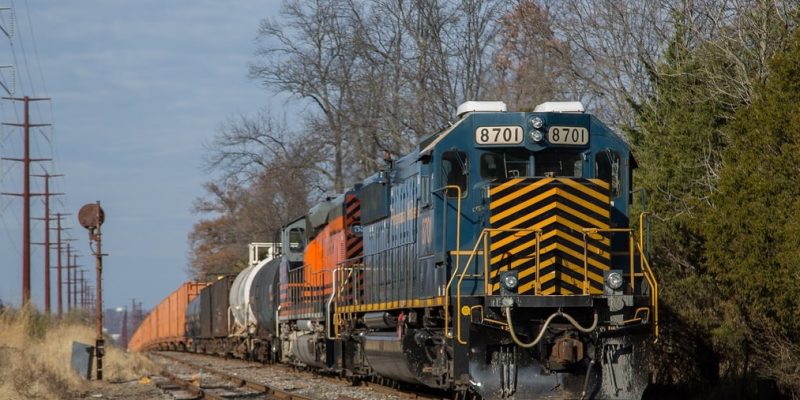 Growing With You
The PN has grown through dependable, safe and efficient service that meets the needs of its customers. Please contact the PN to learn how your rail freight needs can be best served if you want access to the metro Philadelphia, central Jersey or beyond markets.
CONTACT US FOR MORE INFORMATION